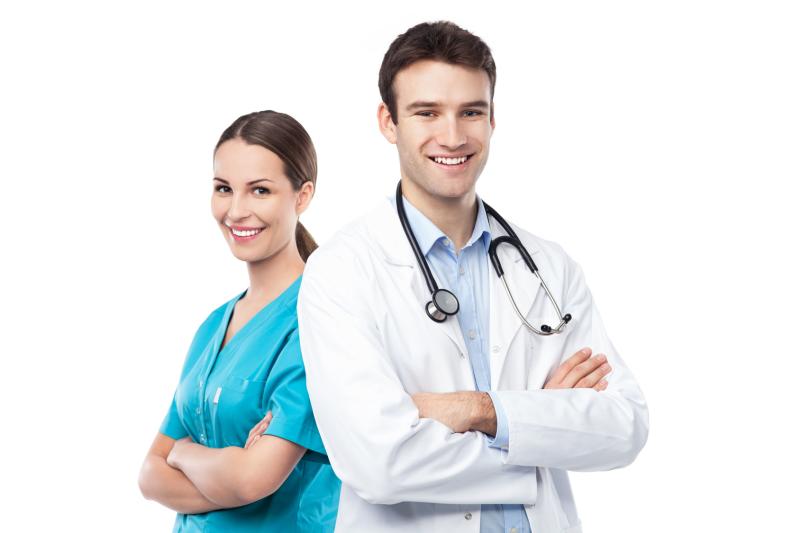 Through the ongoing pandemic our Doctors, Nurses and the like (world-wide) have worked tirelessly to treat/help those that have been directly/indirectly affected.

Although these professionals, on a daily basis, put on a smile/strong face, the pandemic may have (or is starting to have) an impact on their health and well-being.
We, @Clear Mindset, acknowledge your hard work and dedication. If required, our principle psychologist is only a phone call away.
Keep up the great work (we couldn't have done it without you)!
Please feel free to Share-Like-Comment
Team at Clear Mindset
Compassion, Empowering, Supportive