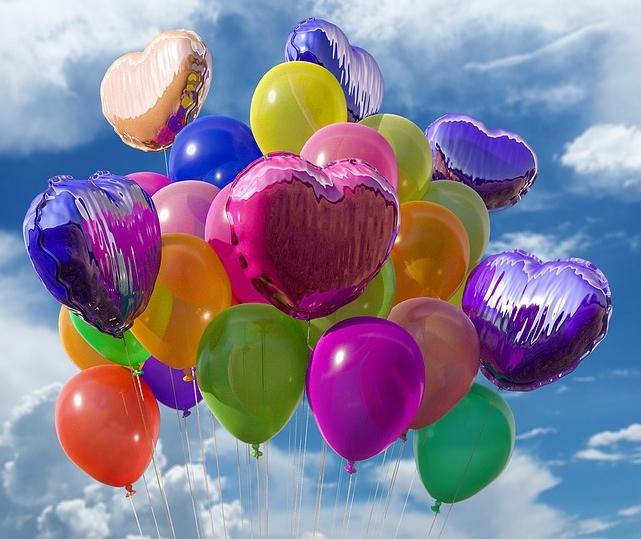 Being organised, means having good organisation; orderly and efficient. So a well organised mum will typically plan her day/week (and sometimes months) ahead. This helps to ensure birthdays, sporting activities, schooling, work, food, sleep/rest etc. are all planned and catered for in advance. Being well organised will avoid last minute decisions and anxiety/stress.
Here is a tip for mums – plan your child's next event (possibly a birthday) a few months in advance. This will help with cash flow, invites, co-ordination of activities (e.g. caterers, birthday cake, jumping castle etc.).
As per usual, we (@ Clear Mindset) can coach/mentor/help you on (02) 9533 6737.
Feel free to Share-Like-Comment.
Team at Clear Mindset
Compassion, Empowering, Supportive