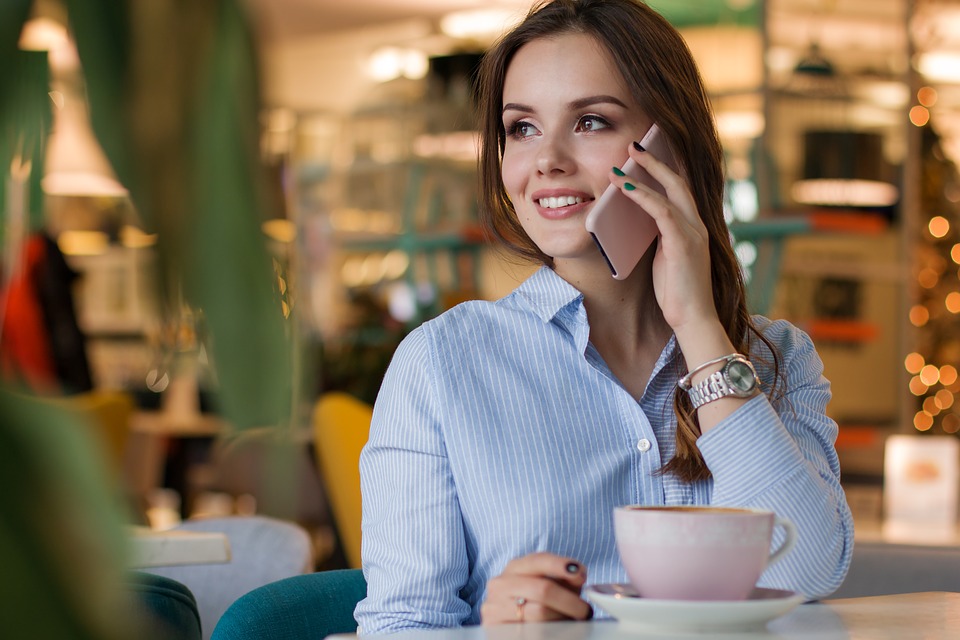 Are you too busy to attend a face-to-face session at Clear Mindset? or maybe you can't (or its not practical) to physically attend – Not a problem, we (@ Clear Mindset) provide Telehealth services.
Our Telehealth services are predominately over the phone and video conferencing. Hence, regardless if you live/work (etc.) around the corner (to our office) or in a rural/remote area, this solution might be for you!
No traveling in Sydney traffic, no worries about getting to your appointment late, no need to get "glammed/suited/dressed up" and no need to "google maps" the easiest/fastest rout (and the dreaded parking) etc. You can stay in the comfort of your own office/home, sipping back on a caramel latte, whilst speaking with our trusted (and well respected) psychologist.
Now, this is the best part, our Telehealth services are offered at a reduced rate (when compared to our face-to-face sessions) – How good is that?
If you would like to find out more, please feel free to contact Clear Mindset on (02) 9533 6737.
P.s. This deal/offer is for patients/clients that are not on a MHCP (we already offer MHCP patients/clients a significantly reduced/flat rate (probably the lowest in Sydney)).
Feel free to Share-Like-Comment.
Team at Clear Mindset
Compassion, Empowering, Supportive