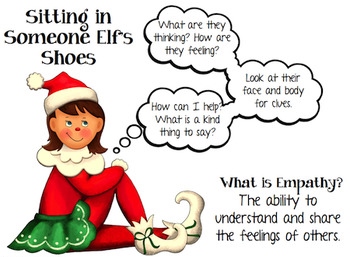 A mum that understands and relates to their child's feelings (i.e. empathy), will realise many benefits. Some of these being – trust and respect, collaboration, reduced tension and stress etc.
This concludes our "being a great mum" instalment series and we sincerely hope that you have gained some value. When things get tough, feel free to reflect on our "being a great mum" posts.
As per usual, we (@ Clear Mindset) can coach/mentor/help you on (02) 9533 6737.
Feel free to Share-Like-Comment.
Team at Clear Mindset
Compassion, Empowering, Supportive