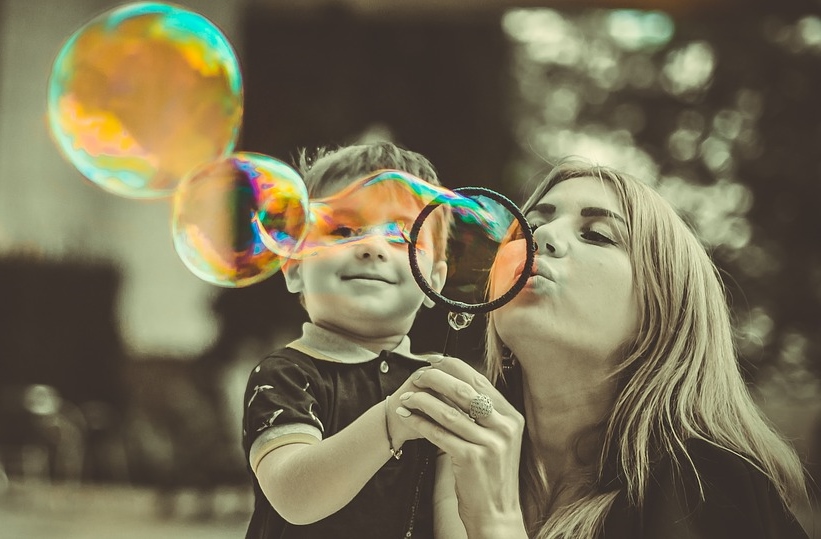 Mums, should apply the right level of protectiveness, to ensure their child remains safe (or free from harm). Being overprotective can have consequences, for the child, later on in life. A child should be able to think, fend, explore etc., for/on its own, even if it means they may fall or make a mistake. It's actually okay to make a mistake…
As per usual, we (@ Clear Mindset) can coach/mentor/help you on (02) 9533 6737.
Feel free to Share-Like-Comment.
Team at Clear Mindset
Compassion, Empowering, Supportive