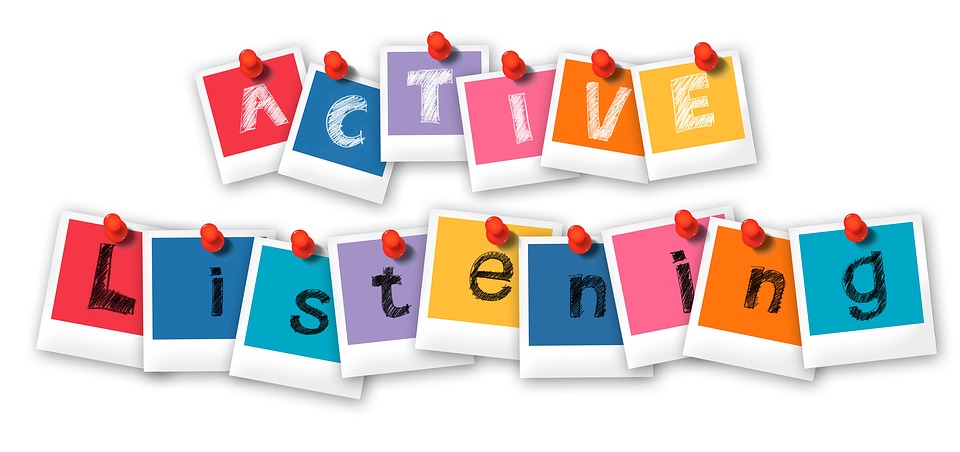 Mums, that are great listeners (typically) throughout a conversation/chat remain quiet (most of the time), stay focused, maintain positive body language, make eye contact, are attentive, probe (via simple questions), remain impartial etc.
As per usual, we (@ Clear Mindset) can coach/mentor/help you on (02) 9533 6737.
Feel free to Share-Like-Comment.
Team at Clear Mindset
Compassion, Empowering, Supportive