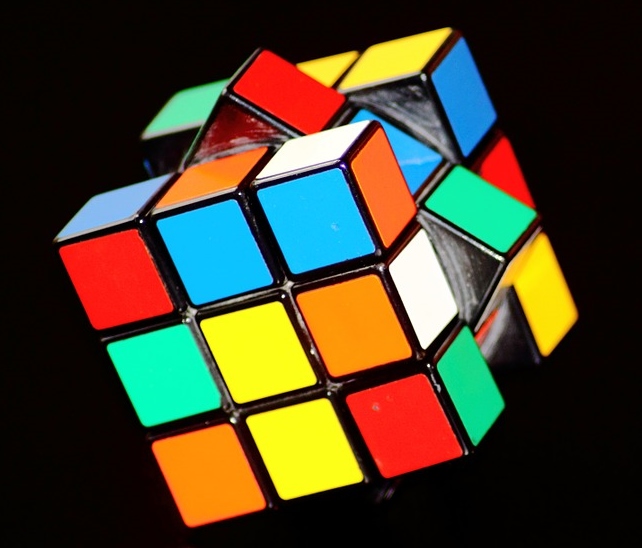 Patience is the capacity to accept or tolerate delay, problems, or suffering without becoming annoyed or anxious. Hence, and without a doubt, you will encounter situations where your patience will be tested, throughout your high performance journey.
However, the question being, can you really build/increase/enhance etc. your patience? Let us know your thoughts…
As per usual, we (@ Clear Mindset) can coach/mentor/help you on (02) 9533 6737.
Feel free to Share-Like-Comment.
Team at Clear Mindset
Compassion, Empowering, Supportive