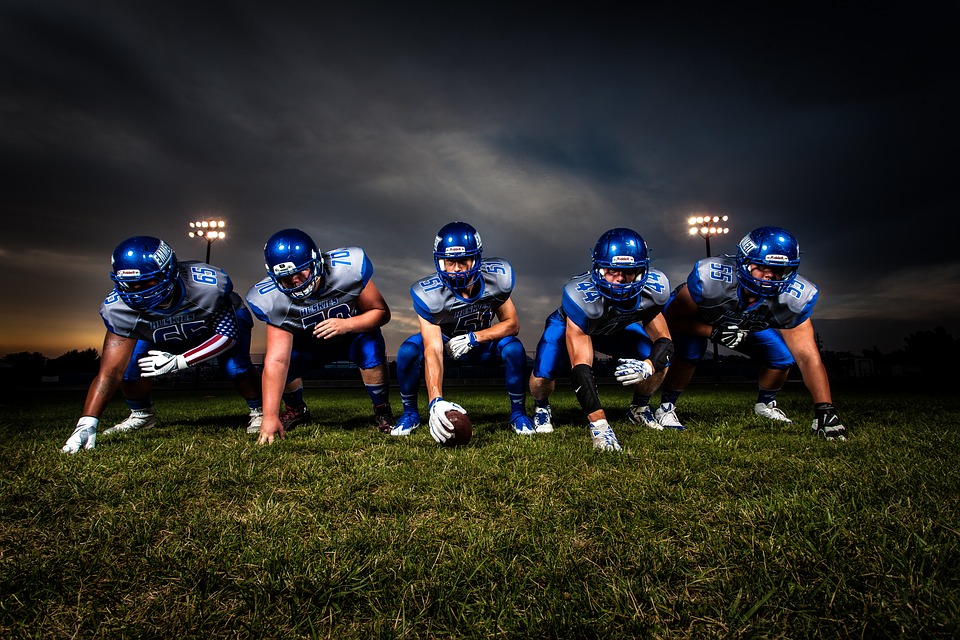 Did you know that high performers have an extremely supportive (and collaborative) network? The synergies to be gained, by surrounding yourself with the right groups/teams, are tremendous.
Example – Goal: I want to run 1km in 3minutes. Support group: Athletes and trainers that have achieved this goal.
As per usual, we (@ Clear Mindset) can coach/mentor/help you on (02) 9533 6737.
Feel free to Share-Like-Comment.
Have a great week end…
Team at Clear Mindset
Compassion, Empowering, Supportive