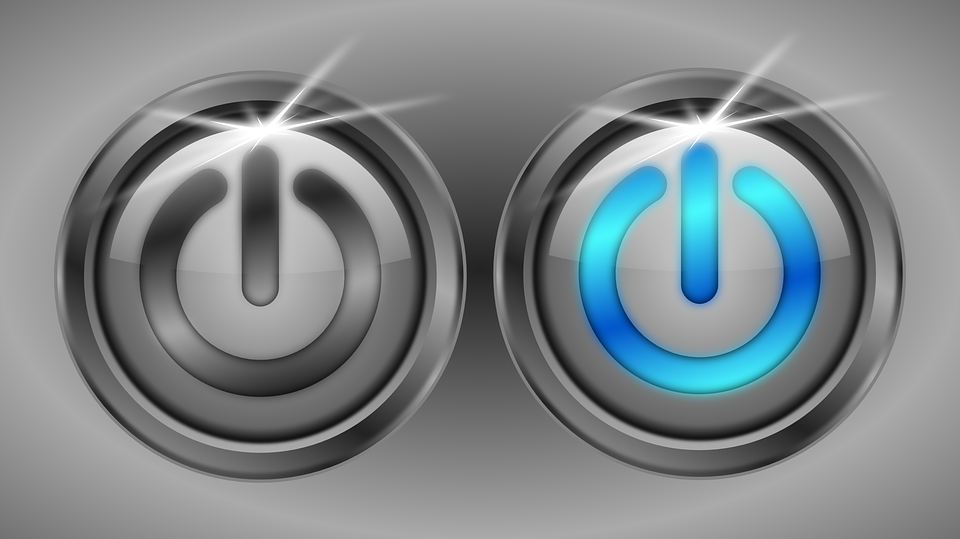 Engage (more) with existing networks and/or try to engage with new prospects throughout your high performance journey.
Bonus – If you manage a team, take them out for coffee and talk about anything other than work!
As per usual, we (@ Clear Mindset) can coach/mentor/help you on (02) 9533 6737.
Feel free to Share-Like-Comment.
Team at Clear Mindset
Compassion, Empowering, Supportive