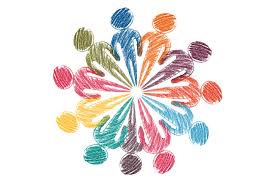 At Clear Mindset we offer a range of group programs. These programs provide a cost-effective treatment option, with the added advantage of hearing from others with similar experiences. Groups are small and an emphasis is placed on providing a safe and confidential environment.
We are accredited to teach specific parenting courses including:
Triple P – Positive Parenting Program
Triple P is a positive parenting program, but it doesn't tell you how to be a parent. It's more like a toolbox of ideas.
Triple P helps you:
Raise happy, confident kids
Manage misbehaviour so everyone in the family enjoys life more
Set rules and routines that everyone respects and follows
Encourage behaviour you like
Take care of yourself as a parent
Feel confident you're doing the right thing
Bringing Up Great Kids
Brining up great kids parenting program that promotes respectful, caring and nurturing relationship between parents and their children.
Call us on 0415 665 390 for more information on our group programs or to book now.
Please feel free to Share-Like-Comment
Team at Clear Mindset
Compassion, Empowering, Supportive